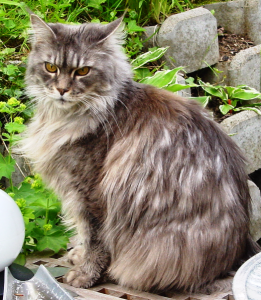 Whispersong is a fluffy brown Persian she-cat with amber/hazel eyes.
Personality
Edit
Whispersong is brave. She knows the herbs well and is quick to stand up for what age beleives in.
Coming Soon!
she was originaly to stay a medicine cat, but seeing that she was the medicine cat in Swansprit's Destiny, she became an elder.